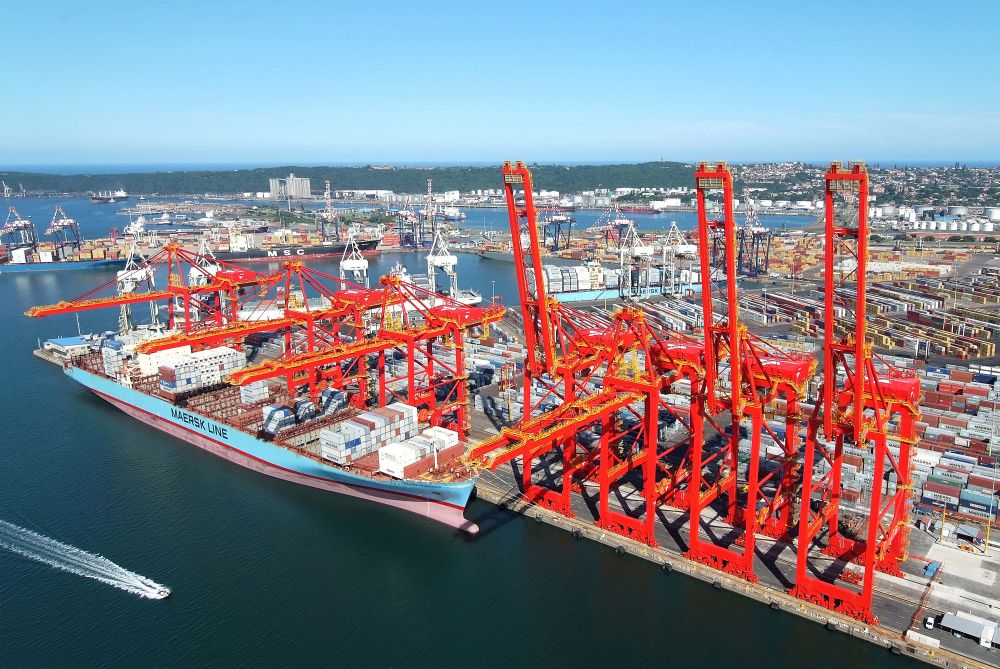 Nikkyo Company: The Most Reliable Car Export Company in Japan
Are you looking to import a vehicle to Botswana?
If so, Nikkyo Company offers professional and affordable car shipping from Japan to Botswana by Roro (roll on/roll off) or container shipping services. We ship all types of cars, vans, trucks and trailers. As a specialist vehicle export company based in Japan, you can rest assured that you have chosen the most professional and most reliable company that sells and ship vehicles to Botswana.
Import Regulations for Used Cars from Japan to Botswana

Currently, Botswana does not impose any restriction on importation or exportation of motor vehicles.
When it comes to the customs duty for importing a vehicle to Botswana, you will pay 27% while the VAT that the local authorities charge is 12%. Consequently, the VAT and customs duty depends on the vehicle value, which includes vehicle evaluation and shipping costs of 5%.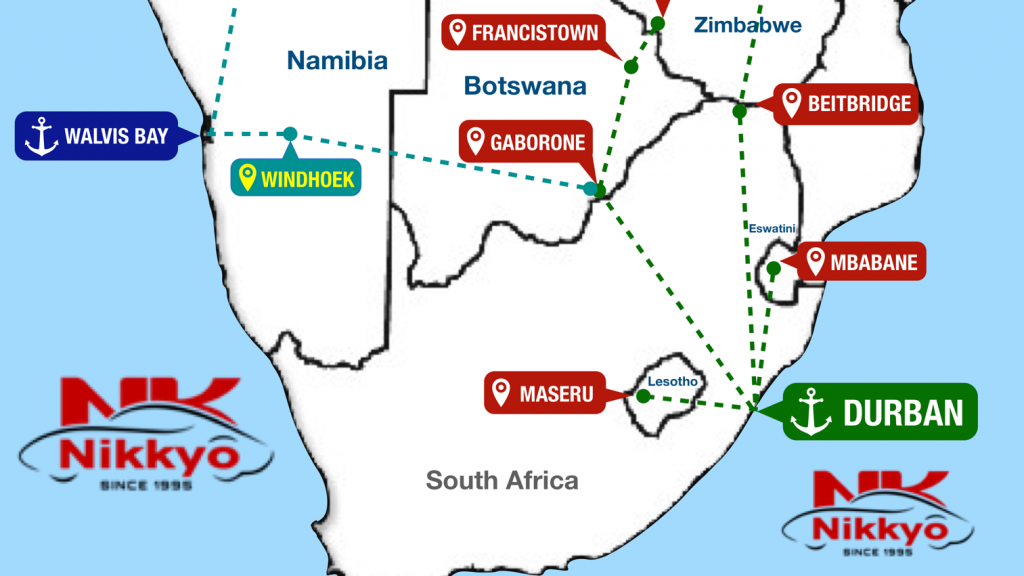 How to ship cars to Botswana
Since the Republic of Botswana is landlocked, we only can ship vehicles to Gaborone via the nearest sea port. Your vehicle will be shipped via Durban Port, RSA or Walvis Bay Port, Namibia.
Via Durban your vehicle can either be shipped through Ro/Ro (Roll on – Roll off), or it can be containerized. Via Walvis Bay your vehicle can only be shipped via container since there is no Roro Line from Japan heading to Walvis Bay.
The port of Durban is the most popular port of arrival for anyone looking to ship a vehicle to Botswana from Japan. Transit time to Durban takes approximately 30 days from Japan plus a further 2 to 4 days for delivery to Gaborone.
Shipment Options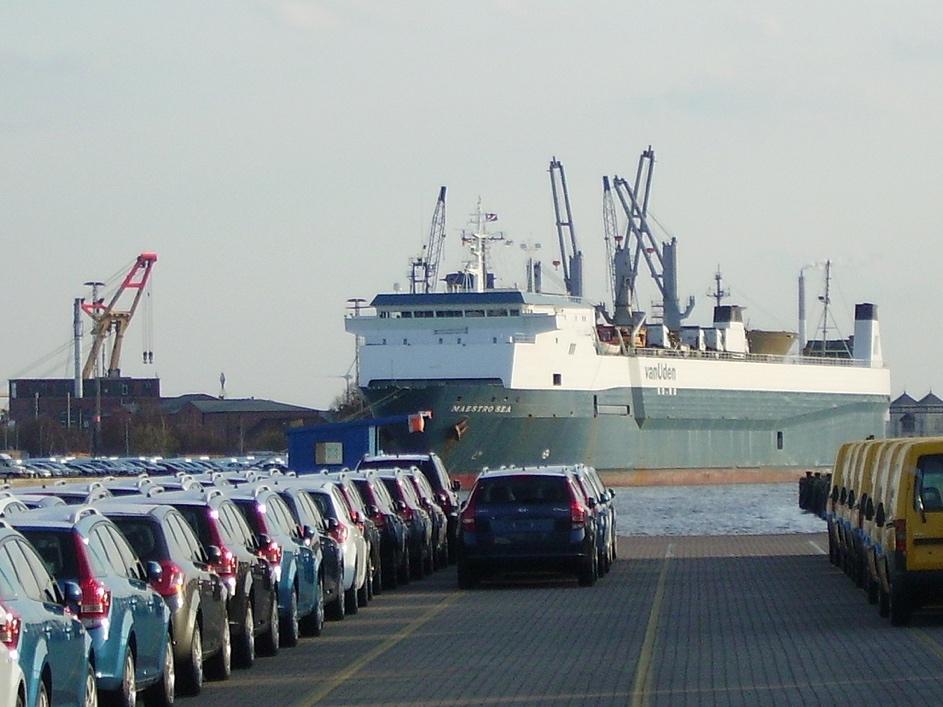 RORO method is regarded as the easiest and most popular method. Cars are driven into the belly of the vessel, which looks like a very large parking garage within a very large boat. All vehicles will be braced into position to bee protected from any damage. Upon arrival at the destination port, cars will be driven off to be cleared and delivered to you.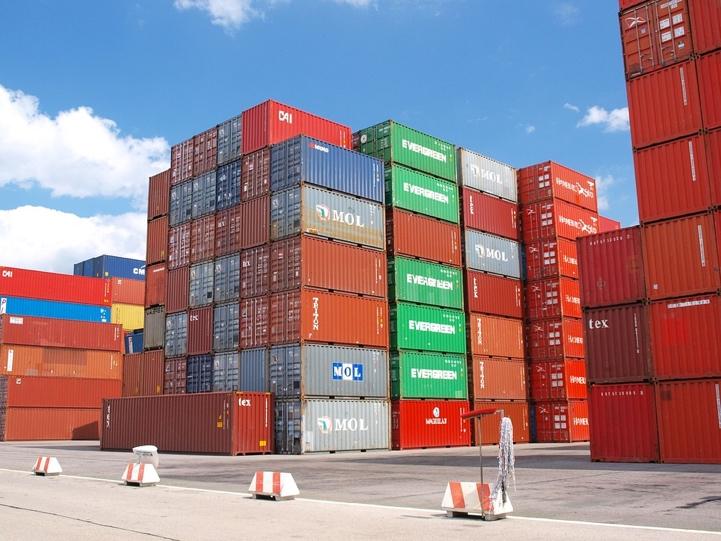 There are some destination ports where RORO vessels are not available from Japan. In this case you will have no option but to use the container shipping method. Your car will be loaded into a sole 20 feet or a consolidated 40 feet container with other vehicles bound for the same final destination. Shipping a car via consolidated container will be cheaper since you are sharing all costs with other individuals.
From the entry port or port of destination, Nikkyo's clearing and forwarding agents will arrange to deliver your vehicle across the border and onto its final destination. Please be aware that there will be local import charges to pay such as border clearance, duties and taxes in Botswana. These fees will be billed to you locally and must be paid in full before the vehicle is released to you.
Clearance of Motor Vehicles in Botswana
Motor vehicles imported on a temporary basis into Botswana should be imported under cover of a Temporary Import Permit issued by BURS at time of importation or an ATA Carnet. Such motor vehicles may remain in Botswana for a period not exceeding 14 days after which period customs duties and/or VAT on the motor vehicle becomes due and payable.
Motor vehicles that enter Botswana for home consumption are liable for payment of customs duties and VAT and therefore should be cleared for Customs purpose within 14 days from the date of entry into Botswana. Customs clearance of a motor vehicle should be undertaken even if there is no intention to register the vehicle in Botswana.
Paperwork requirements to ship vehicles to Botswana
When shipping a vehicle to Botswana you must have the following documents:
Import Permit
Police Clearance Certificate
Customs Declaration Form SAD 500
Title and Registration Certificate
Registration document
Form CE 101
Purchasing Invoice
Vehicle Evaluation
IC 2 Application
Taxes and Import Duties:
Nikkyo is offering you very competitive rates for Botswana or wherever you need to move your car. Grab a free quote from us to see if we can be the team to help you with all of your car purchasing needs.
When it comes to the customs duty for importing a vehicle to Botswana, you will pay 27% while the VAT that the local authorities charge is 12%. Consequently, the VAT and customs duty depends on the vehicle value, which includes inspection and shipping costs of 5%.
While you may choose to import a used car to Botswana by yourself, most importers opt for a reputable clearing and forwarding service like that of NIKKYO COMPANY. Additionally, visiting the local office in Gaborone allows you to consult with local staff regarding tax, registration, and more.
What We Ship to Botswana
Nikkyo Company sell and ship all types of vehicles in all shapes and sizes, from the smallest motorcycle to the largest truck. No matter what our customer is looking to buy and ship.If you are unsure of whether it can be done, get in touch with us for some quick help and advice. Our quotations last for 10 to 30 days for Botswana and all destinations, and we guarantee not to pass any rate increases on to you within that time frame. You can check out our up-to-date Shipping schedule and see when the next available sailings are for your destination.
We aim to be as competitive and affordable as possible; If you require any more information, don't hesitate in contacting us, by either telephone or email.