The importation of used vehicles from Japan into Namibia is simple. But the government has a set of rules and regulations, updated regularly by the clearing agency, to help guide importers.

Customs authorities in Namibia prohibit the import of left-hand-drive vehicles into the country. An exception is made for diplomats only. They also do not allow the importation of motor car vehicles that are more than eight years old which include other motor vehicles mainly designed for the transportation of passengers including station wagons and racing cars. Clients or applicants should be in possession of a valid import permit in order for the vehicle shipment to take place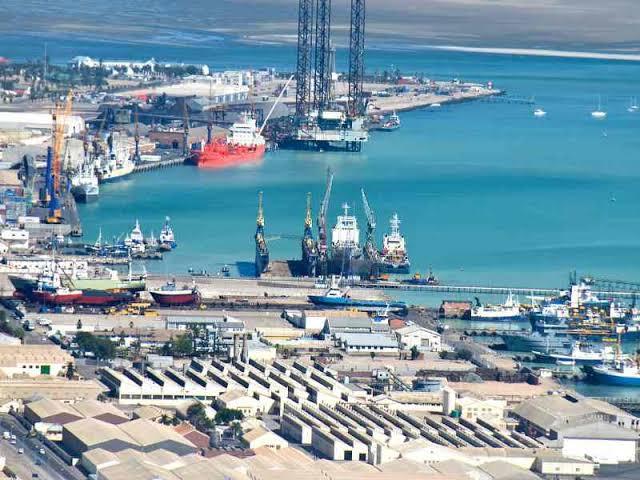 The customs department requires that the client have all the fundamental documents for him to clear the vehicle and certify the CA304A. These documents are; import permit, a passport, an invoice, registration papers and an original (BL) bill of lading. The law of shipping should entail the brand, the chassis, model of the vehicle and its year. The vehicle engine number should match that declared in the bill of entry. The motor license department issues a license after the customs department approves the bill of entry.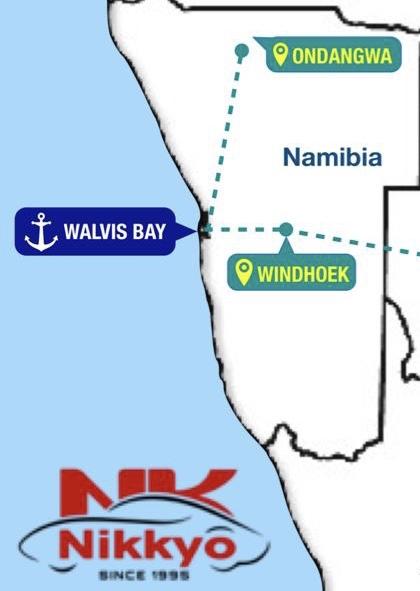 A custom fee in between fifteen and thirty percent 15% – 30% of the car value is charged on imported vehicles. This is not the case for imported vehicles where the shippers work permit was founded on a technical understanding with the government. The initial agreement is presented to the authorities to certify it. Taxes and other duties are imposed on vehicles brought into Namibia that were not owned by the shipper for one year or more. A client will only sell a vehicle he has imported two years later after importation and after he has done registration.
A residence permit is essential as there will be no more importation of vehicles into the country based on a worker permit. Motorcycles can only be conveyed into the country with a residence permit since a work permit will not be of much help. To know more about categories of motor vehicles affected by the prohibition on importations of second-hand motor vehicles into Namibia, please visit the following link. https://www.lac.org.na/laws/2013/5293.pdf
Nikkyo started exporting its cars to Namibia on a weekly and regular basis. We have a professional team to serve you and to make your purchasing experience easy, simple, fast and smooth. If you are in Namibia and would like to import your favorite car from Japan through Nikkyo Cars Japan, you can visit us at:
Top selling used vehicles in Namibia >>