All vehicles entering New Zealand must be checked, certified, registered and licensed before you can use them on the road. This process is called entry certification.
The main purpose of NZ vehicle compliance is to make sure that the vehicle you purchase is safe for driving on NZ roads.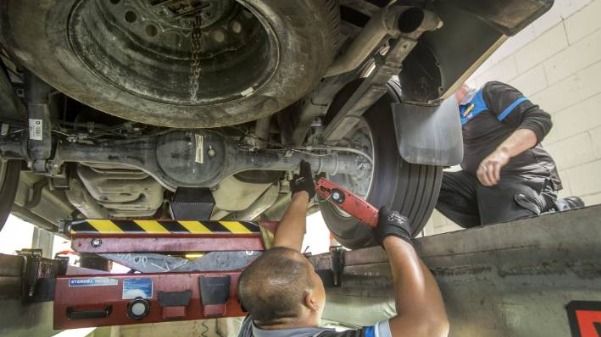 What's Involved?
Only approved testing stations can carry out entry certification inspections (see below).
The process involves a qualified entry certifier:
certifying that the vehicle meets emissions requirements
verifying who legally owned the vehicle in Japan. Supplied by Nikkyo Cars.
verifying the vehicle has no outstanding airbag recalls in place.
confirming the vehicle has received a radiation clearance certificate and certified mileage certificate from an approved NZTA inspector.
Nikkyo Cars guarantees all cars going to NZ will comply with the above standards.
Buy with peace of mind at www.nikkyocars.com
carrying out a vehicle inspection to verify it is in a safe condition
deciding whether the vehicle needs any repairs and/or specialist certification to meet legal safety requirements.
Nikkyo Cars Company is one of only a few suppliers in Japan inspecting vehicles before purchase.
Where the vehicle meets requirements, the certifier issues:
a registration application form (form MR2A),which verifies that it has passed these checks and is safe for you to drive
a warrant of fitness or certificate of fitness, depending on the vehicle's size
A 17 digit VIN number is affixed to the vehicle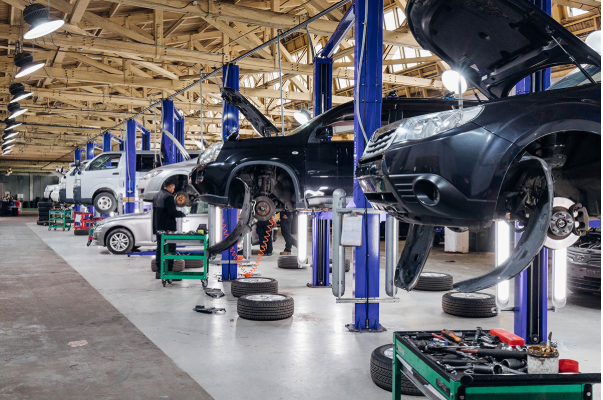 What happens during the inspection?
It starts with interior trim removal which offers a certifier full access behind the interior trim of the vehicle. They will inspect the condition and structure, seats and seat belts.
This it goes to inspecting the underbody and mechanical components via hoist to view the brakes, suspension, tyres, engine components, and vehicle structure again. They compare structural and mechanical parts against original manufacturer specifications and the minimum requirements as dictated by NZTA.
Then a final inspection of the vehicles emissions, lighting and brakes to ensure everything is functional and performing safely.
Approved Compliance Testing Stations (Entry Certifiers)
There are five NZTA approved compliance testing bodies in NZ. All vehicles that you wish to drive on NZ roads will be required to go to one of these testing stations first.
AA (NZ Wide)
DriveSure (Auckland only)
VTNZ (NZ Wide)
VINZ (NZ Wide)
NVTC (Nelson only)

How Do I know which cars are ok for NZ?
Nikkyo Cars have a dedicated NZ Team that will help you with the purchase of vehicles direct from auctions in Japan. We give knowledgeable and professional opinions on vehicles with years of experience behind us.
Or you can choose from our NZ Recommend Stock cars for easy purchase.