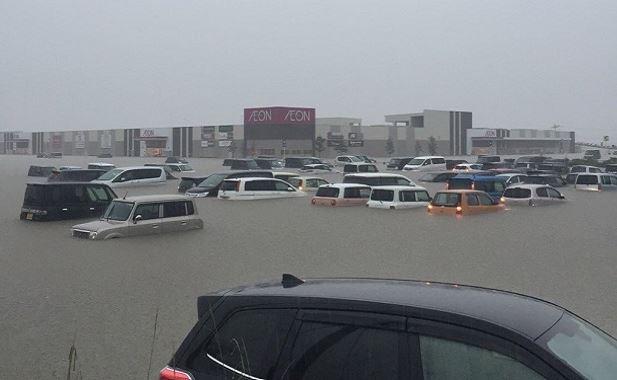 In September 2019, typhoon has struck Japan and made disastrous damage through out the country.

That made tons of flooded vehicles selling at the auctions. Those cars are all gathered to one section, looked like the auction house made an "Flooded vehicle section".

JAAI(Japan Auto Appraisal Institute) set a rule for flooded car that:
*A vehicle flooded above the interior floor.
*Can find an evidence of flood in multiple areas

Some of them are obvious, dirt all over the interior, of the rust/corrosion could be found on the metal parts of bad smell.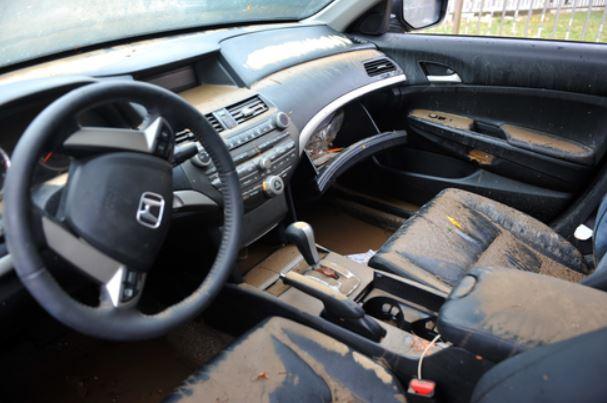 When there is a people try to get rid of those, there will always be a person who wants it. Reason? Because it is cheap of course.

One of the typhoon struck the Kyushu are, there were over 10,000 cars flooded, and 6,000 of them has cancelled the registration, got it off the road. Surprisingly, only 35% of those will be dismantled. Rest of the 4,000 were either repaired and/or sold as second hand cars.

Flooded vehicles will not be a good money if not entirely cleaned to clear the evidence. Comparing to accident vehicles, flooded vehicles are mostly an issue of the electrics, not exterior issues like bumpers or panels.

Those vehicles will mostly be sold to overseas market. Most of those vehicles were sold to Russia, Pakistan, UAE, Philippines.

In auctions, the most of them are sold as As is/accident or "Auction grade 1"

For flooded hybrid cars are dangerous and may cause power leak or short circuit. But it seems there is no possibilities of getting electrocuted.

For the markets where flooded vehicles are no good, please be careful, for those are okay, might be able to get it cheaper?
Article Written By Yokoyama Takashi © 2019-12-20