First released in 1967, the HiAce (High Ace) was first marketed as a commuter van designed to transport up to 8 people. It has transitioned into a family-centric vehicle with models focusing on leisure and travel. Why the Toyota HiAce is the all-around van:
Cargo van
Passenger van
Camper
Emergency service
Cargo Van. The perfect size for a logistics or moving company. The HiAce puts practicality over all else with enough storage space to make daily work a breeze. The HiAce comes in LWB and SLWB models with 6.2m3 and 9.3m3 of cargo volume respectively.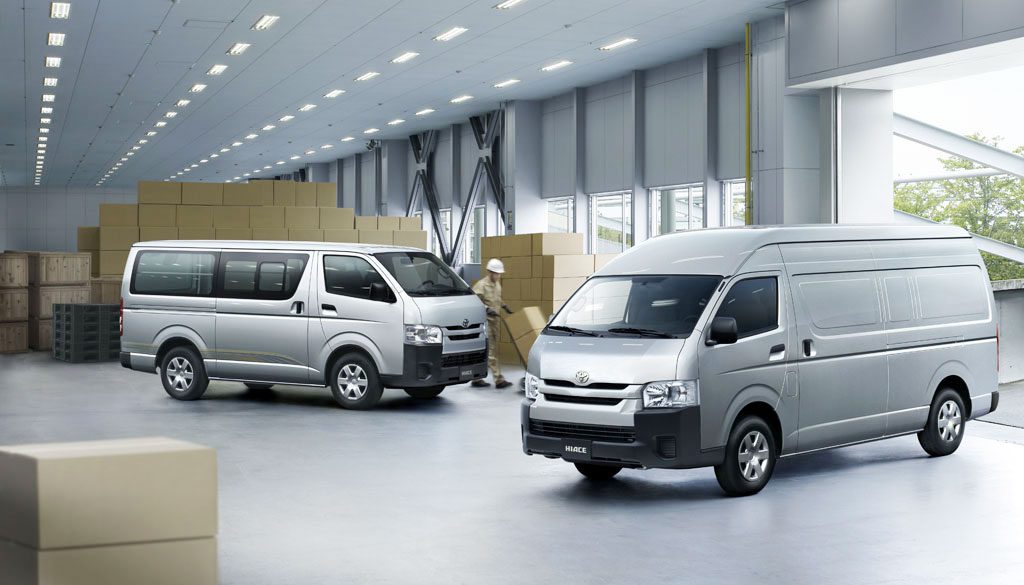 Passenger Van. The HiAce was primarily designed as a commuter vehicle transporting up to 8 passengers at a time. It is the perfect van for companies to provide pick-up and drop-off services like at the airport or to tourist destinations.
Camper. Because it is a mini van it can be parked in most parking spaces. And has the perfect size to be remodeled into a small home. Great for family camping trips. Recent trends of remodeling small buses or vans has become very popular among camping enthusiasts. Used Hiace go for $5000 USD and remodeling for another $3000, compared to camping trailers starting from $10,000 to $300,000 USD. The HiAce is for any couple or small family with a budget in mind.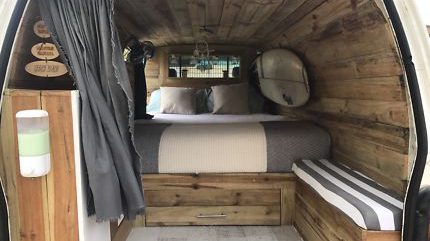 Emergency Services. Often used for emergency service vehicles around the world, for example a ambulance in Japan. The Toyota HiAce is one of the world's most reliable light commercial vehicles on the market. Some running more than 10 years with mileage well over 100,000km.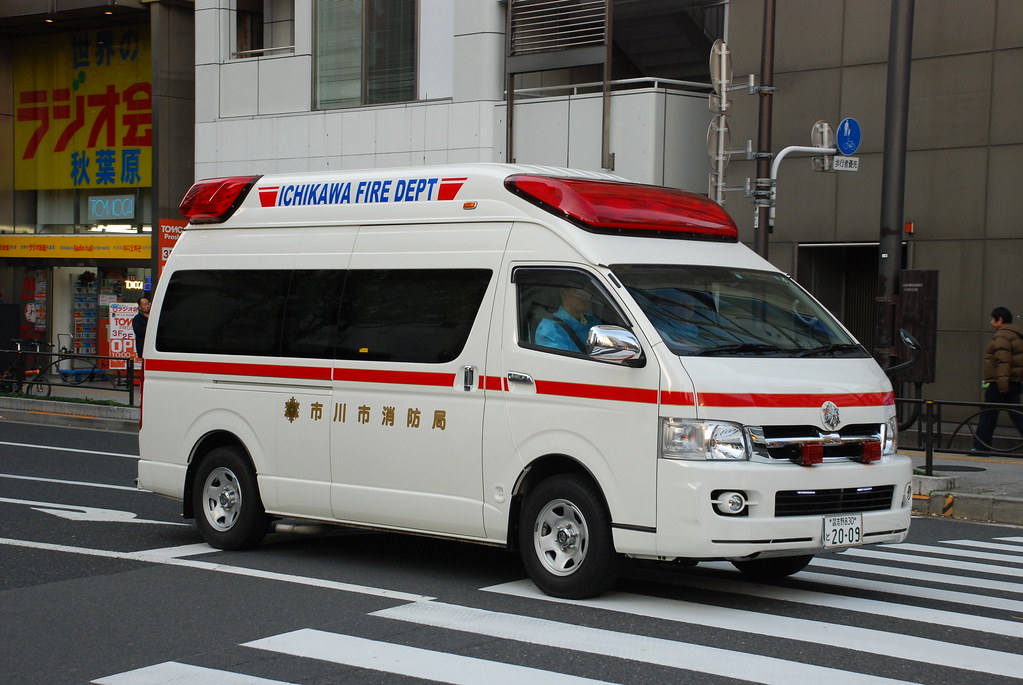 Overall. If you value sheer reliability and practicality over looks, the Toyota HiAce is hard to beat. Whether you're looking for a travel van or a light commercial vehicle, the Toyota HiAce will most certainly fit your needs. Browse our stock of Toyota HiAce.