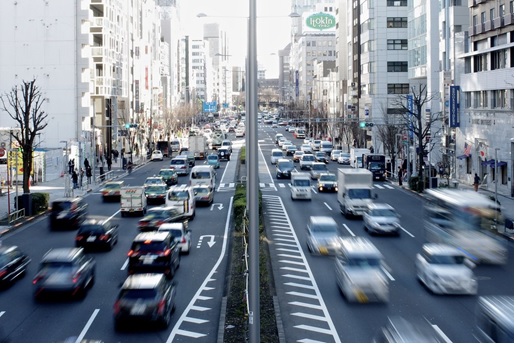 The Japanese car industry is so diverse that you can find a daily commuter such as a Honda Civic (which can still be fully customized) or a super car like the Nissan GT-R this means you can find something for everyone. This large range of choices makes it a bit difficult to sum it up in only 10 reasons, but we will do our best.

Efficiency: In recent years we have come to associate efficiency with hybrid technology. But when it comes to Japanese vehicles it is not limited to that. Because even gasoline engines are incredibly efficient at getting you the most out of a single tank. While at the same time making sure to produce stylish cars.
Practicality: Because of their popularity all around the world, it makes it very easy and affordable to find parts for pretty much any make and model. Also it means that the mechanics charged to work on them possess very high skills and training to solve any issue you might encounter.
Innovation: They are leaders when it comes to style, performance and overall efficiency. These traits along with their constant desire to push the envelope and continuous pursuit of ways to change the industry has set them apart from basically any other nation in the automaking industry.
Technology: It is a well-known fact around the world that Asia has always been at the forefront of technological advancement when it comes to gadgets, phones, electronics, etc. This particular ability has also spilled onto the auto industry which makes for a constant evolution of performance and comfort.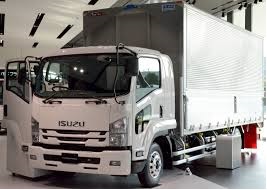 Trucks: Think back 20 years ago, you would have never even considered the Japanese market for a truck. But in recent years, that is no longer the case. Because they are now manufacturing trucks with great storage capabilities while at the same time providing you with the most fuel efficiency, comfort and of course the latest technology.
Testing; Japanese society as a whole is extremely detail oriented. This means that every single automobile is carefully checked and tested before being sent out of the factory.
Cost: Driving a Japanese car is a lot of fun. But not only that, you do not have to break the bank to own one. They are very price competitive, repairing them usually costs a lot less than most other vehicles from around the world.
Classics: Because of their popularity they have been used in popular culture quite a bit. Many of us grew up idolizing an RX-7, Nissan Skyline, or a Toyota Supra and you just have to look at the current market price of these vehicles to know they have become staples of car culture.
Performance: They have not just been used as props in popular culture. But they are thoroughly tested in professional driving events. Japanese engineering and performance is unmatched in rally competitions.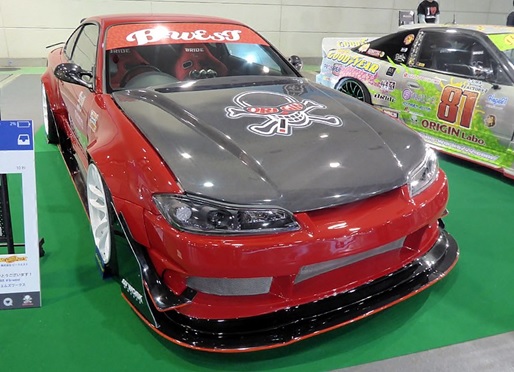 Original Styling: We have seen the constant desire to push the envelope by Japanese engineering. One has to only walk through the car concept floors to see the forward thinking on every single one of their designs.
Here at Nikkyo we are all car enthusiasts and we want to share our love for these wonderful machines with the rest of the world. It doesn't matter if you are looking for a daily commuter car, a high-performance machine or a stylish and luxurious vehicle. We are ready to assist you in getting exactly what you want.
Please visit us at www.nikkyocars.com and let us share our passion and long proven experience with you.
By Oscar Martinez