Do women prefer to drive SUVs?
Most women love this type of car, and studies have shown that SUV cars are more sold to women than they are to men. Wondering why? Here are some of the reasons, according to some women.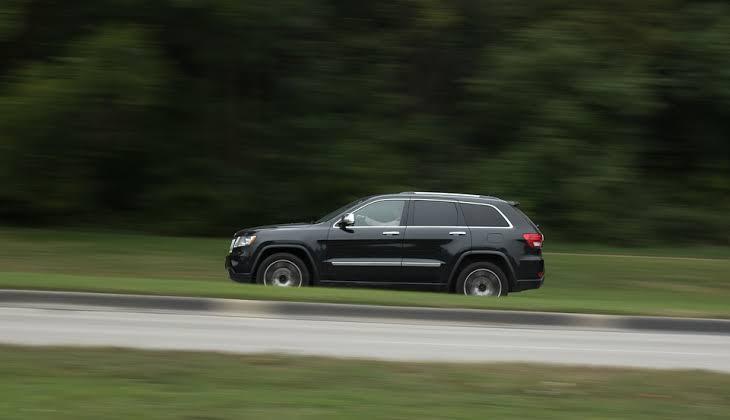 1. "SUVs are not only amazing … but practical!"
The SUV is famous for its sheer size and plenty of space, making it suitable for those looking for comfort. This is characterized by its height and thus the height of its seats, which gives the driver a better view of the roads, which means more safety!
What about the packaging capacity? The SUV has the space to fit whatever you want … comfort, safety and space! Are there other reasons to make them more practical cars?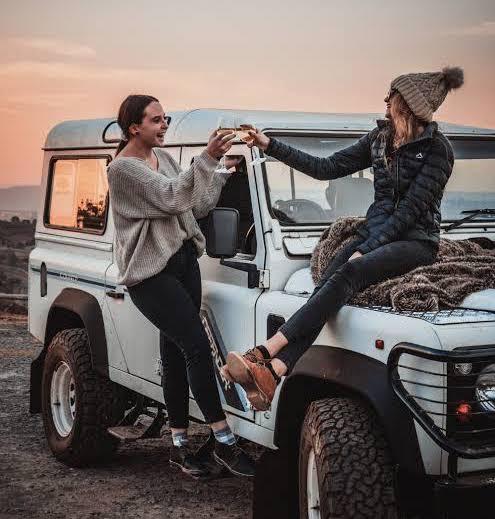 2. "SUVs are fun to drive"
When the car combines luxury and the ability to challenge the toughest roads, this gives driving a special charm.
Can you imagine the pleasure that such cars will bring to you when you drive them on bumpy roads and you are surrounded by luxurious interior and are safe at the same time?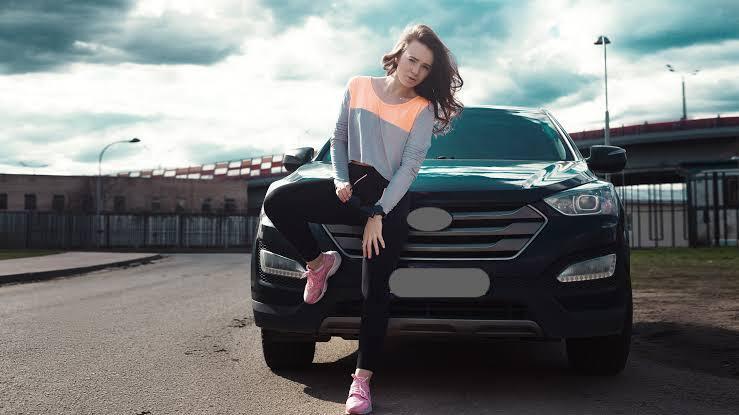 3. "SUVs help women break the stereotype"
Society has always viewed women as less capable than men, and as they entered the economic world and started working, women broke the perception of "the incapable woman" and by driving SUVs in particular, the woman shows her strength as if in her car is a reflection of her bold personality.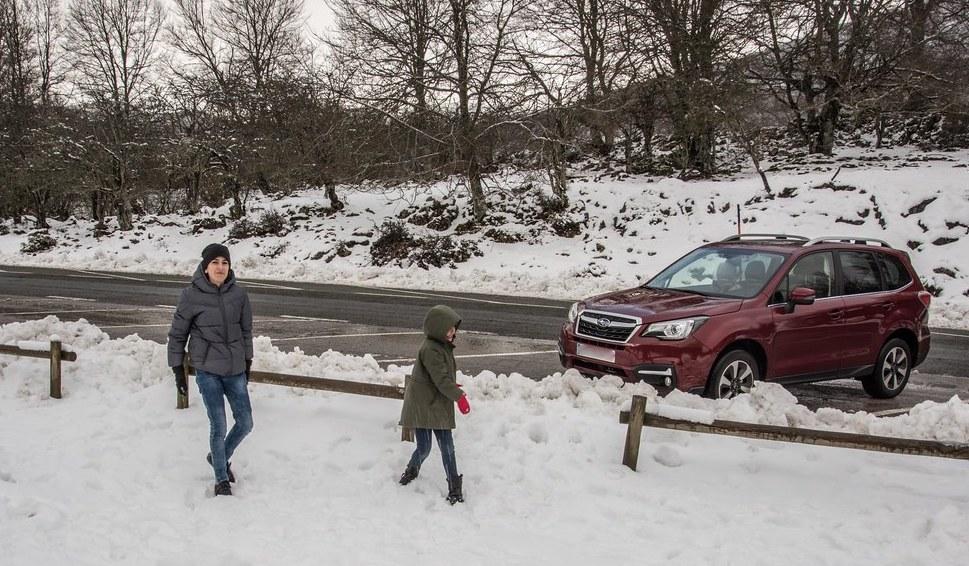 4. "SUVs are the best cars for mothers"
You will not be able to drive safely with your children if you cannot install the car seat in it. And if you are accompanied by more than one child, you will definitely need more than one chair, and this feature is more common in the SUV types than in any other type.
Also, these cars, as we mentioned earlier, have a large capacity, i.e., no problem when it comes to loading your child's items.
These are all the arguments of women to justify their choice of why SUVs became favorite cars for them, knowing that some regular cars have these specifications as well.
Article Written By Jaden El Kadiri © 2020-01-15