From Europe to South East Asia, emergency services have been taking part in a craze on the internet know as the Tetris Challenge. The challenge started when the police department of Swiss canton of Zurich sparked a interest on there facebook page gathering several thousand likes.
"Every Sunday I post an exciting, nice or funny picture from the police everyday life on Facebook and Instagram. It was during a department open day and we had spread the contents of the police car next to it. Two policemen had the idea to join as well."

Rebecca Tilen, Zurich Police Department Press Officer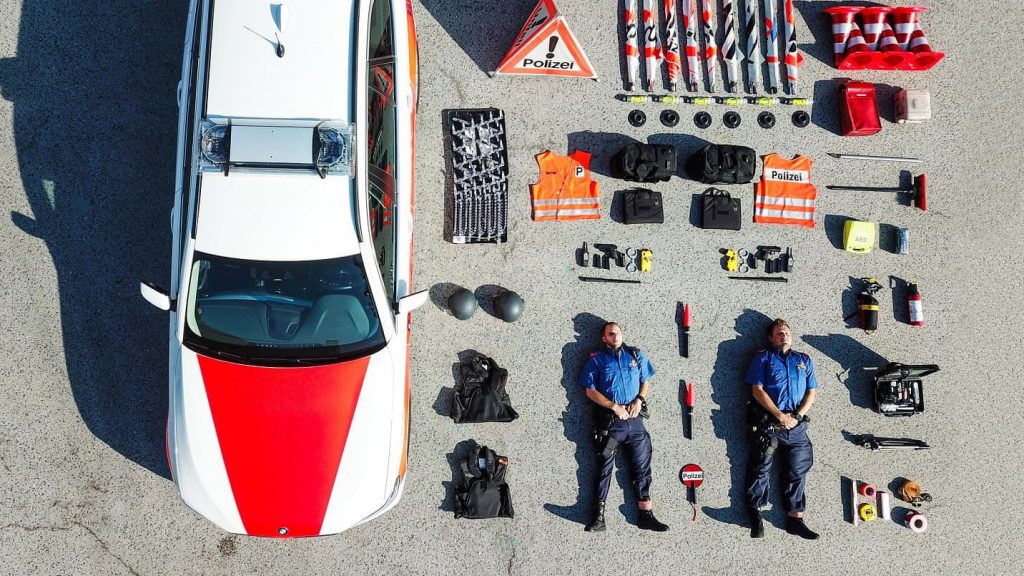 Soon other Swiss emergency department joined in and from there it spread to the Netherlands, Hungary, Austria and Germany.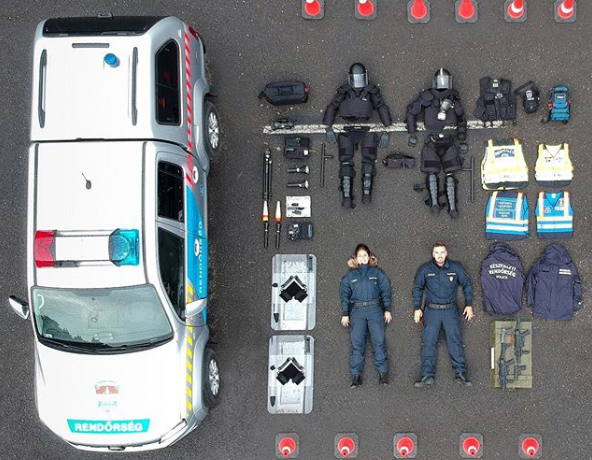 Then it got the attention half way around the world in Singapore. Featuring Sengkang Fire Station's emergency workers and the whole sprawl of equipment.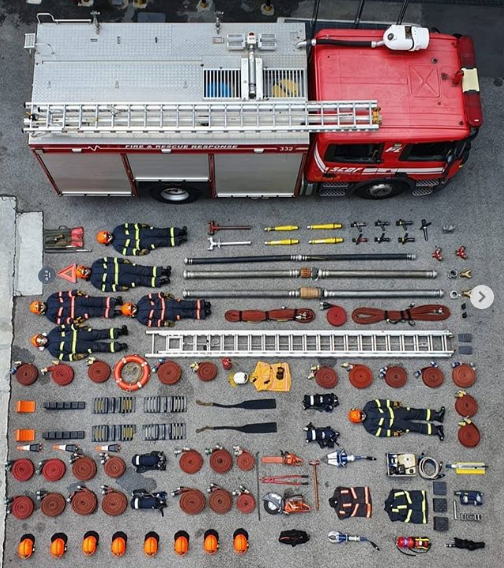 Since the challenge, Zurich's police department has gained significant new followers and increased awareness to their prevention campaigns.