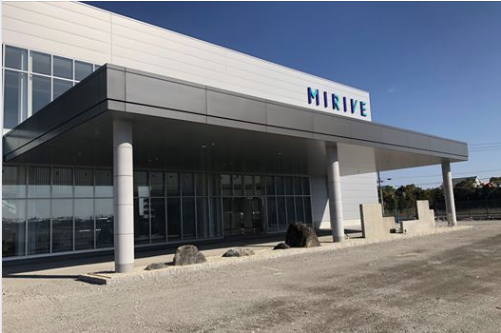 Mirive Auctions has opened on the 26th June 2020 their newest auction house MIRIVE Aichi based in Nagoya Japan. With expected 2,000 to 4,000 cars every week this newest auction house is the perfect place to purchase vehicles at low prices. 
Register with Nikkyo at www.nikkyocars.com to get access to Mirive auctions and more.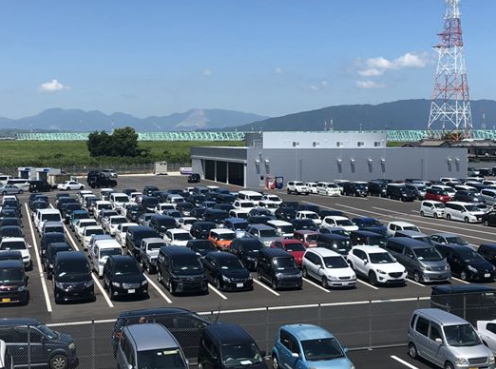 Mirive is part of the BIG MOTOR group, the now largest used vehicle dealership chain in Japan. This gives Mirive access to thousands of vehicles with low reserves from their dealership network. Nikkyo cars is attending all of Mirive auctions every week in order to find the best deals for our customers. 
Articled Written By Daniel Wise © 2020-06-24