Hello Everyone!! My name is TANAKA who is a manager for Caribbean team in Nikkyo cars. 
Recently I had a chance to drive this NEW MODEL in Yokohama Japan.
MY2020 Rolls Royce CULLINAN Black Badge.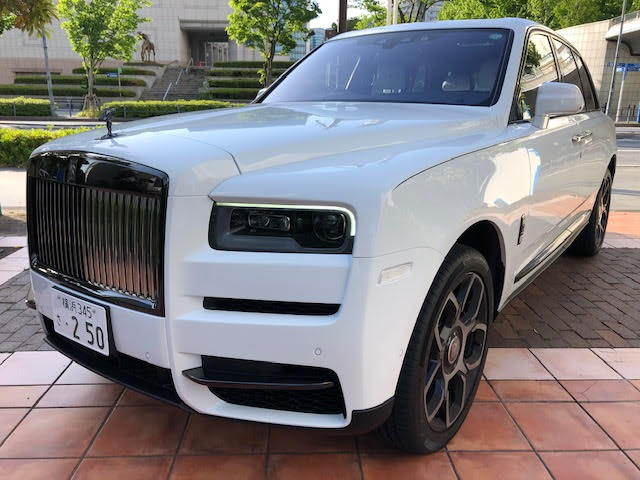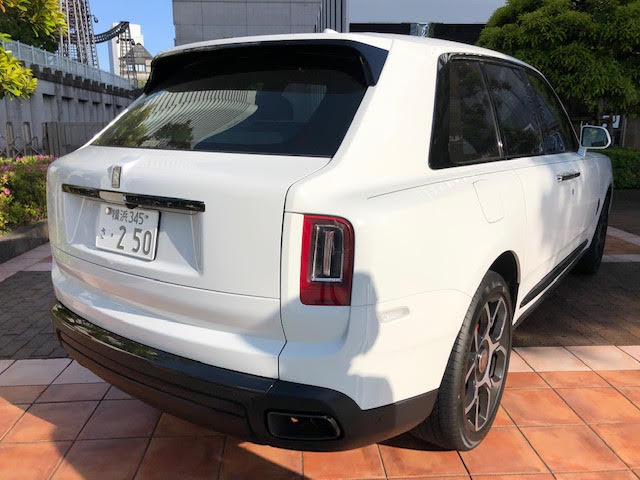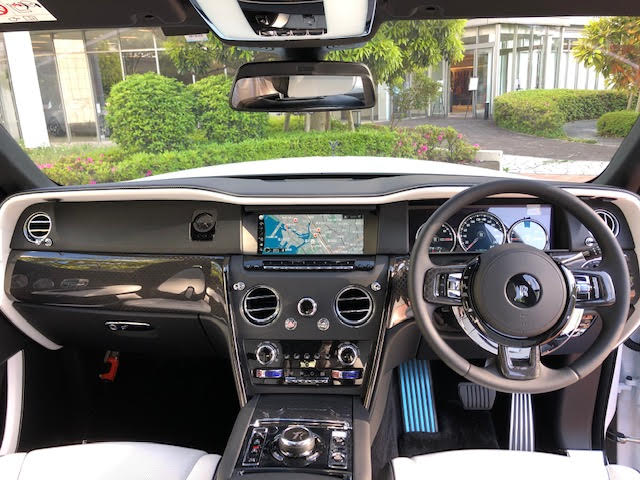 The price will be over 400,000 USD + Different factory options.
If you are interested to buy one please let me know. We are ready to supply this Super Luxury Vehicle for you!!
Articled Written By Ryotaro Tanaka © 2020-06-30