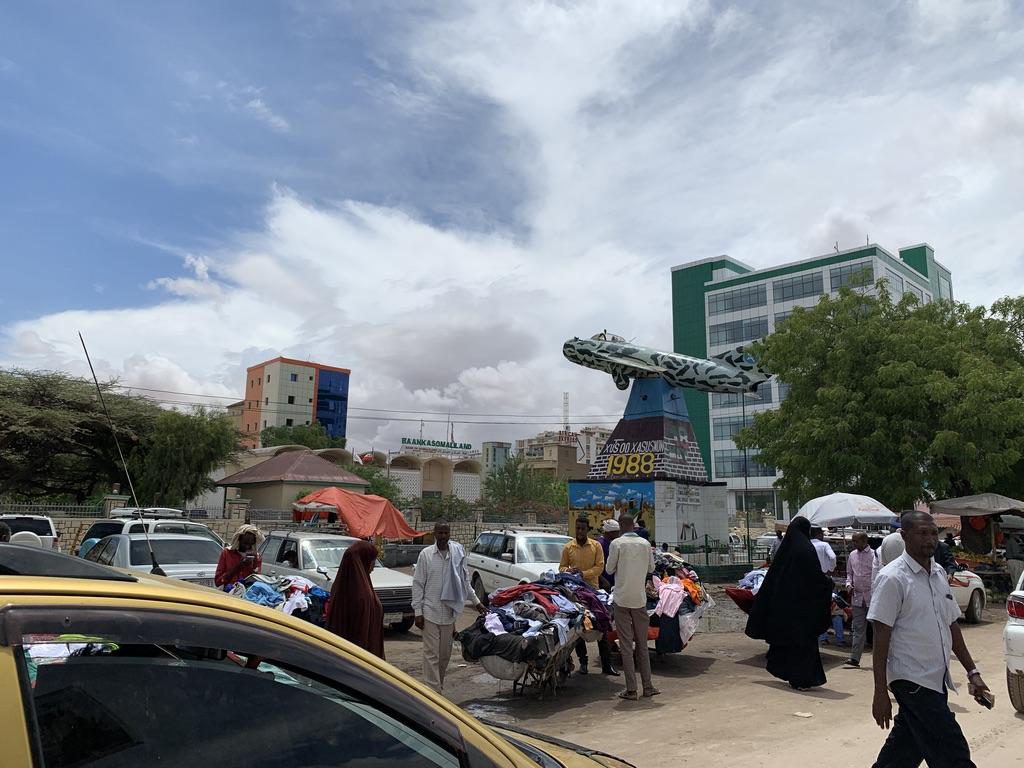 African's Favorite Cars
Toyota, BMW, Volkswagen, Mercedes-Benz, Nissan, Audi, Ford, etc… The world's leading automotive brands are investing in the African market. First to sell, then to build more and more models on in Africa. From Japan, Germany, France and in the USA, discover the model of car that is popular with locals.
Nikkyo Cars Offers the Opportunity to Discover the Most Popular Automotive Brands
Like most people in the world, African people prefer some specific brands and models than others. The emergence of a growing middle class in Africa supports the local car sales market. The strong growth also allows to see more and more luxury cars.
The people of Africa are particularly fond of beautiful cars that are both fast and comfortable. African people enjoy cars of major brands like Toyota, Volkswagen, BMW, Mercedes-Benz, Nissan, Audi, Ford, etc…
African people enjoy cars of major brands like Toyota, Volkswagen, BMW, Mercedes-Benz, Nissan, Audi, Ford, etc…
The Japanese Car Maker Toyota Ranks First in Africa
Remains unquestionably the best-selling car brand in Africa, offering a wide range of vehicles ranging from small city cars like the small Hatchback Toyota Yaris, also called Vitz which is well more imposing, its wide range is able to please all audiences in Africa. Two more Japanese Manufacturers, Honda and Nissan are present and are very appreciated by the local population and very used daily. The Korean brand Hyundai lately became very popular.
German cars such as BMW (Bayerische Motoren Werke) and Mercedes-Benz are increasingly present on the market to bring significant growth in the sector. In the same German automobile group comes another German brand which is the Audi. Also, the American Ford remain irreplaceable in the hearts of Africans. Below you will find a list of some of the most popular car brands in Africa.
---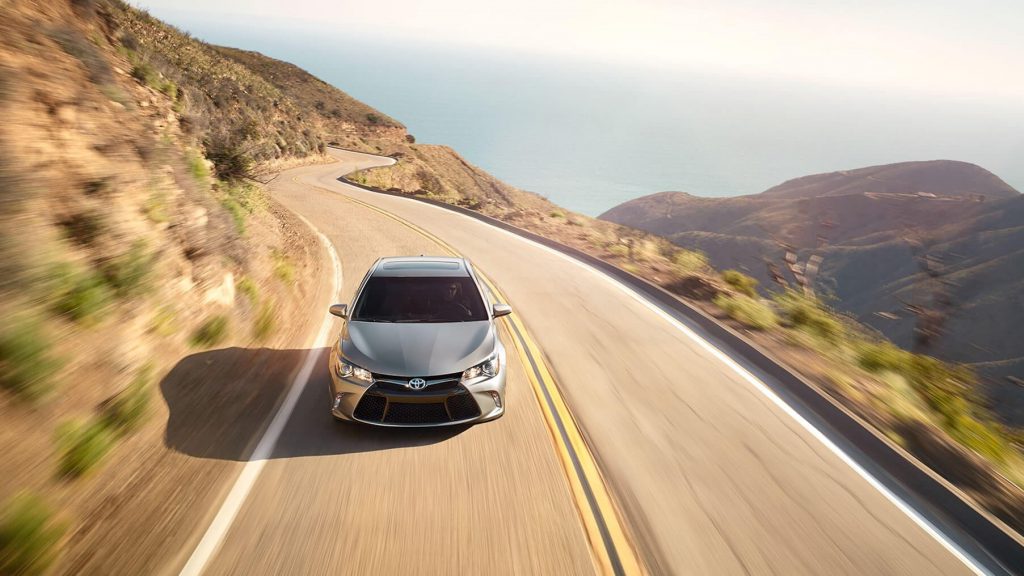 The largest automaker and has been the world's first manufacturer to produce more than 10 million vehicles annually since 2012. In July 2014 Toyota also announced the production of its 200 millionth vehicle.

Toyota is the global market leader in hybrid electric vehicle sales and one of the largest companies to drive the adoption of the mass market for hybrid vehicles around the world. Toyota is also a market leader in hydrogen fuel cell vehicles. Cumulative global sales of Toyota and Lexus hybrid passenger car models hit the 10-million mark in January 2017. Prius is the world's best-selling brand with more than 6 million units sold worldwide in January 2017.
---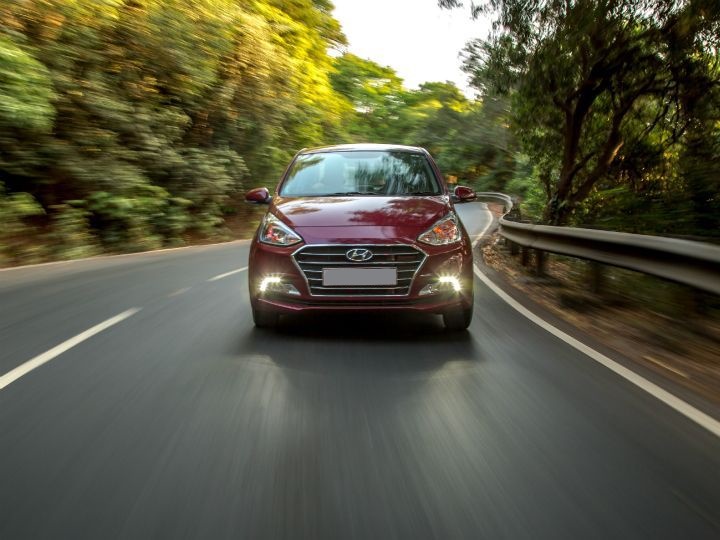 The company was founded in 1967 and, with its 32.8% subsidiary, Kia Motors. In addition, its wholly owned luxury subsidiary Genesis Motor, includes the Hyundai Motor Group. It is the third largest car manufacturer in the world. Hyundai operates the world's largest integrated auto manufacturing facility in Ulsan, South Korea, with an annual production capacity of 1.6 million units.
---

Honda Motor Co., Ltd., Honda Technology Research Institute Company, Limited), or more simply Honda, is a car manufacturer. It is also a manufacturer of motorcycles, ATVs, scooters, business jets, electric generators, boat engines and gardening and DIY equipment. In 2008, Honda sold more than 17 million four-stroke engines, making it the world's largest producer.
---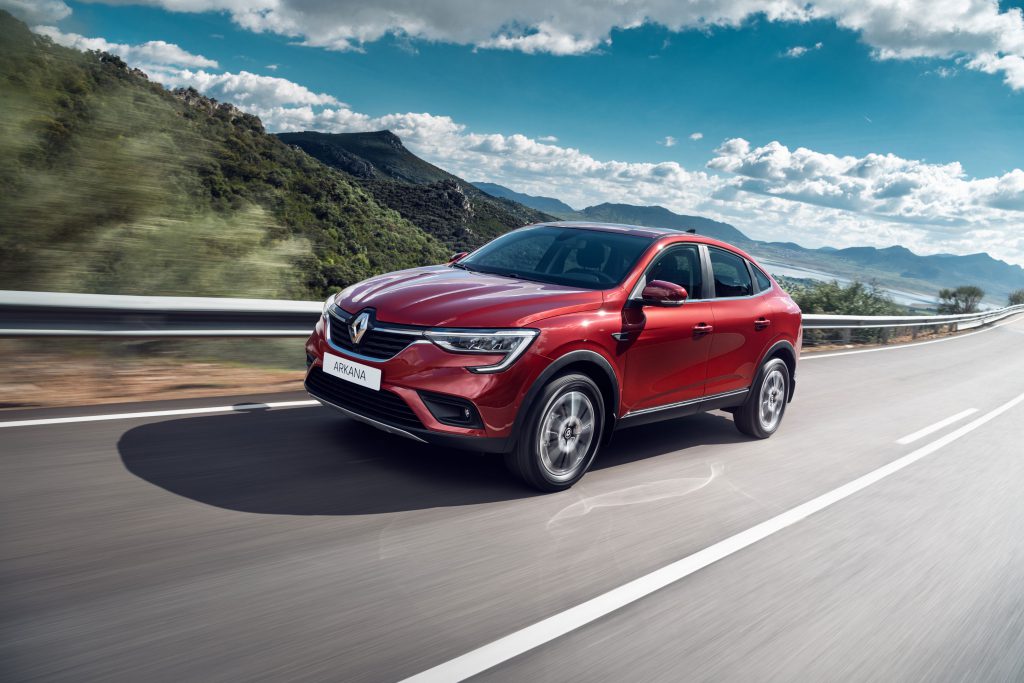 The Renault – Nissan – Mitsubishi alliance is a Franco-Japanese strategic partnership between car manufacturers Renault (based in Boulogne-Billancourt, France), Nissan (based in Yokohama, Japan) and Mitsubishi Motors (based in Tokyo, Japan) who sell more than 1 vehicle out of 9 in the world.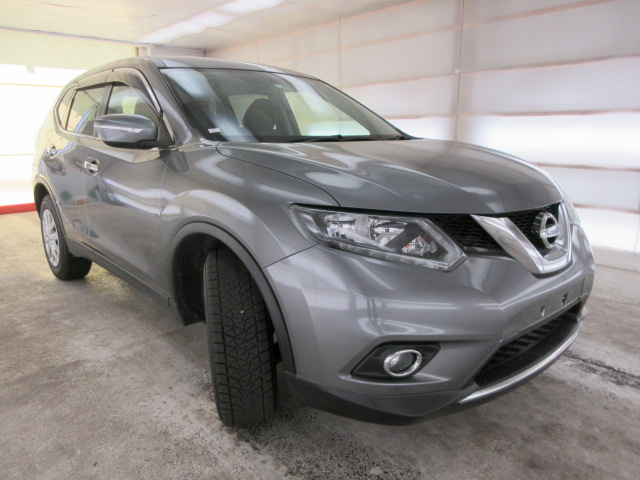 The automotive group sold 10.6 million vehicles worldwide in 2017, making it the world's largest light-duty vehicle manufacturing group. Since January 2018, the Alliance has been the world's leading manufacturer of rechargeable electric vehicles, with worldwide sales since 2010 of more than 500,000 electric vehicles.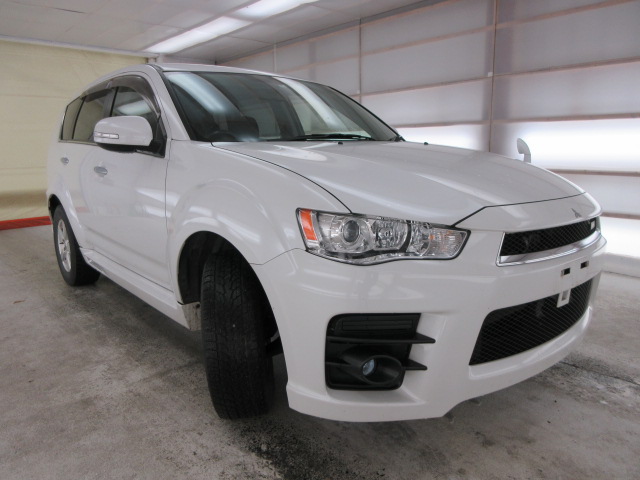 The best-selling vehicle in the Alliance EV lineup is the Nissan Leaf all-electric car. The Leaf is also the world's best-selling plug-in electric car in the highway sector, with more than 400,000 units sold worldwide until March 2019.
---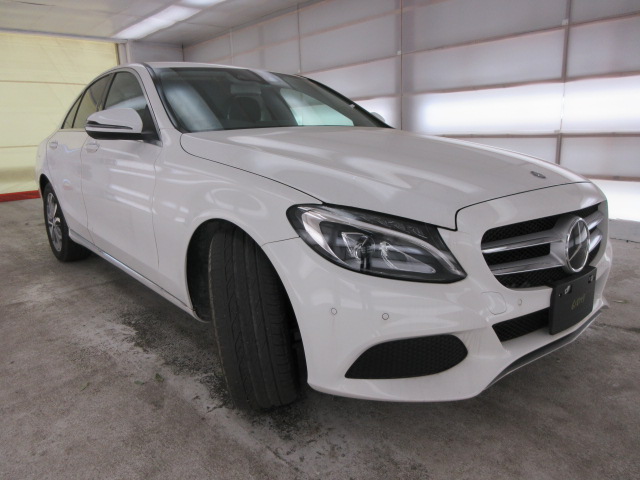 The German global automotive brand and a division of Daimler AG, is known for its luxury vehicles, buses, coaches and trucks. The head office is in Stuttgart, Baden-Württemberg. The name appeared for the first time in 1926 under Daimler-Benz. By 2018, Mercedes-Benz was the world's best-selling premium car brand after selling 2.31 million passenger cars.
---

The company was founded in 1916 as a manufacturer of aircraft engines, which it produced from 1917 to 1918 and again from 1933 to 1945. Automobiles are marketed under the BMW, Mini and Rolls-Royce brands, and motorcycles are marketed under the BMW Motorrad brand.
In 2015, BMW was the world's twelfth largest producer of motor vehicles, with 2,279,503 vehicles produced. The headquarters of BMW is located in Munich. The company produces vehicles in Germany, Brazil, China, India, South Africa, the United Kingdom and the United States.
BMW 3 SERIES TOURING
320i TOURING M-SPORT | Automatic | 53000km | 2007
---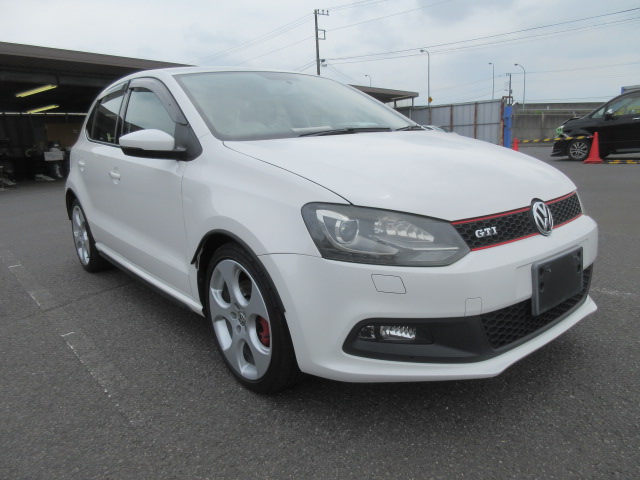 Volkswagen (abbreviated VW, literally: "people's car") is a German car brand created in 1937 by Ferdinand Porsche, under the leadership of the German Labor Front led by Adolf Hitler.

The Volkswagen brand belongs to the Volkswagen AG Group, which in 2018 is the world's leading manufacturer of vehicles ahead of Toyota with 10.8 million units sold.
---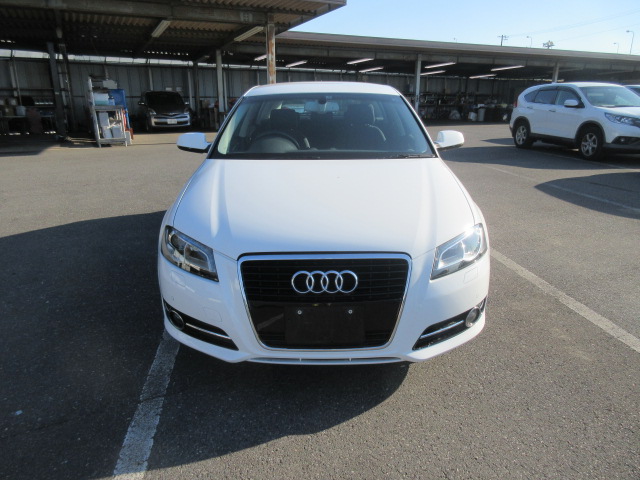 Audi AG is a German automaker, sports and luxury manufacturer, a subsidiary of the Volkswagen Group called VAG (Volkswagen Aktiengesellschaft) which holds the 99.55% mark. The head office is located in Ingolstadt, Bavaria.

With a presence in 55 countries around the world, Audi is active in most segments of the passenger car market, including prestige sports, thanks to its two subsidiaries, Lamborghini and Audi Sport. In 2012, the company sold 1,524,635 vehicles, a record since its inception in 1909, and ranks among the most profitable manufacturers.
---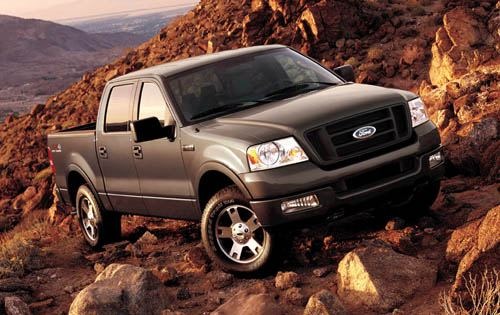 Ford (officially Ford Motor Company) is an American car manufacturer, based in Dearborn, a suburb of the city of Detroit, Michigan. Ford employs around 350,000 people worldwide and was for a long time second world manufacturer, behind General Motors.
Ford became in 2004 the third world car manufacturer, overtaken by Toyota. Ford was then overtaken by the German Volkswagen Group and was ranked fourth in 2011.
All the above-mentioned types of cars can be found at Nikkyo Stock, and Nikkyo's purchasing department staffs are always keen to buy only high-quality cars, that meet our customers' need in Africa and all around the globe.
---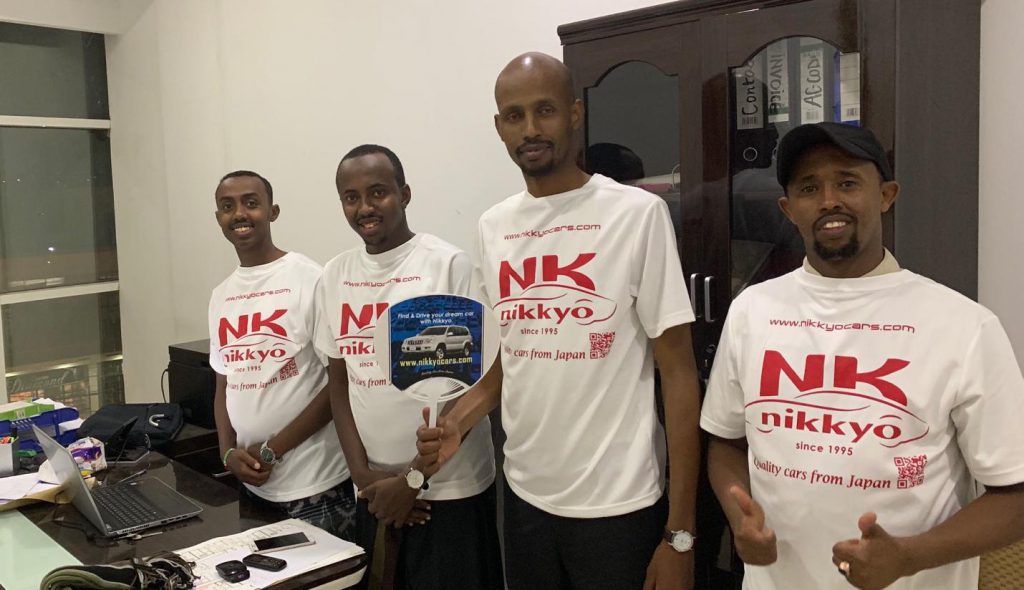 If you are based in Africa and seeking for a used car to import to your country in Africa, Asia, Americas, Oceania and Europe. Nikkyo has a number of local representatives in several countries in Africa and we are still planning to expand our business to help you get a pleasant experience when it comes to purchasing your cars from Japan and exporting it to you.