Article Written Meishun Sei
As if Honda has foreseen the disastrous pandemic throughout the world, they will launch a new version of MPV which has a very effective feature in this era. Honda will implement touchless power slide doors into the new model of Odyssey. Based on the information which has been updated in Honda teaser site, the new Odyssey will have some changes on its exterior which appeal more elegancy of the body. Furthermore, the changes also bring up some new functions that might bring a new trend in this era. The most profound feature of this model is the "Gesture Control" power slide doors.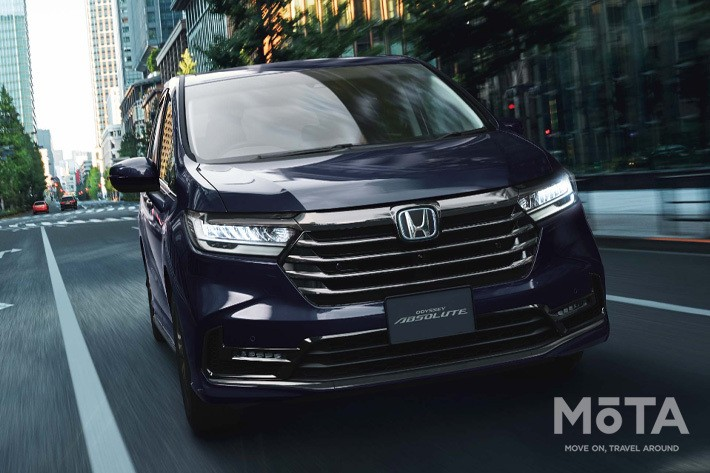 The gesture control power slide doors will be active when move your hand toward rear side from the rear window frame of the body. Not only "Gesture control" which enables you to open the slide doors without touching them, but the "Hands free" power tail is also a very attractive touchless function. Without knowing that the pandemic has brought a new lifestyle which discourage the number of touches with hands, Honda might be just lucky to have this touchless control technology which might make them a pioneer and winner in the covid-19 market. By implementing and manipulating the new function in the new era, Honda might be able to turn the game over not only in MPV market, but also entire market. Who knows? Honda Odyssey might lead the game with Toyota Alphard in near future.